This blog helps you to include the face book buttons in your website. I hope you will like this.
How?
Step 1: Login to your face book account.
Step 2: Go to the following URL
https://developers.facebook.com/docs/plugins/send-button
The above URL is for send-button, you may click select whatever you need from the left side panel. Once you click on that, you can edit your send button properties. You can set the width and height and URL to send.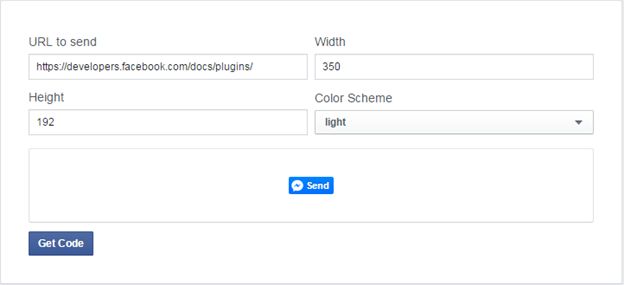 Now click on the Get Code button. You will get the following scripts which you need to add right after the body tag.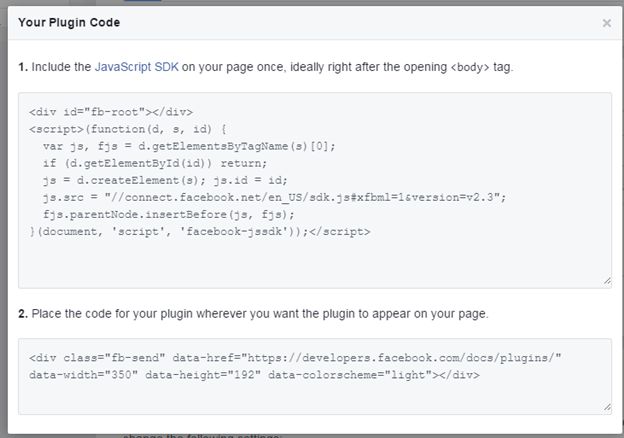 Please place the html part, wherever you need the send buttons to be appeared.
That's all. You can follow the same process for the all kind of face book buttons.
Conclusion
Please share your feedback. Thanks in advance
Kindest Regards
Sibeesh Venu
Sibeesh Passion